News
Spring fairs are coming!
24.03.2023 | Category: News |
Industry news and a lot of inspiration await you at the upcoming fairs in the Czech Republic, Slovakia, Hungary or Qatar. Teco will not be missed. Accept our invitation!
---
April 2023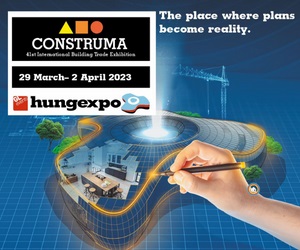 Construma, Budapest, Hungary - 29th March - 2nd April 2023. International construction and energy efficiency fair. We exhibit together with our distributor Szinusz Épületautomatika Kft.     CONSTRUMA WEBSITE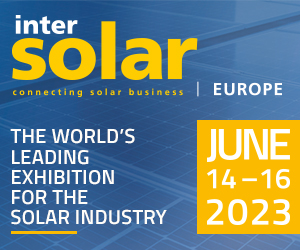 Intersolar Europe, Munich, Germany - 14th - 16th April 2023. The world's largest trade fair for solar energy and e-mobility. INTERSOLAR WEBSITE
May 2023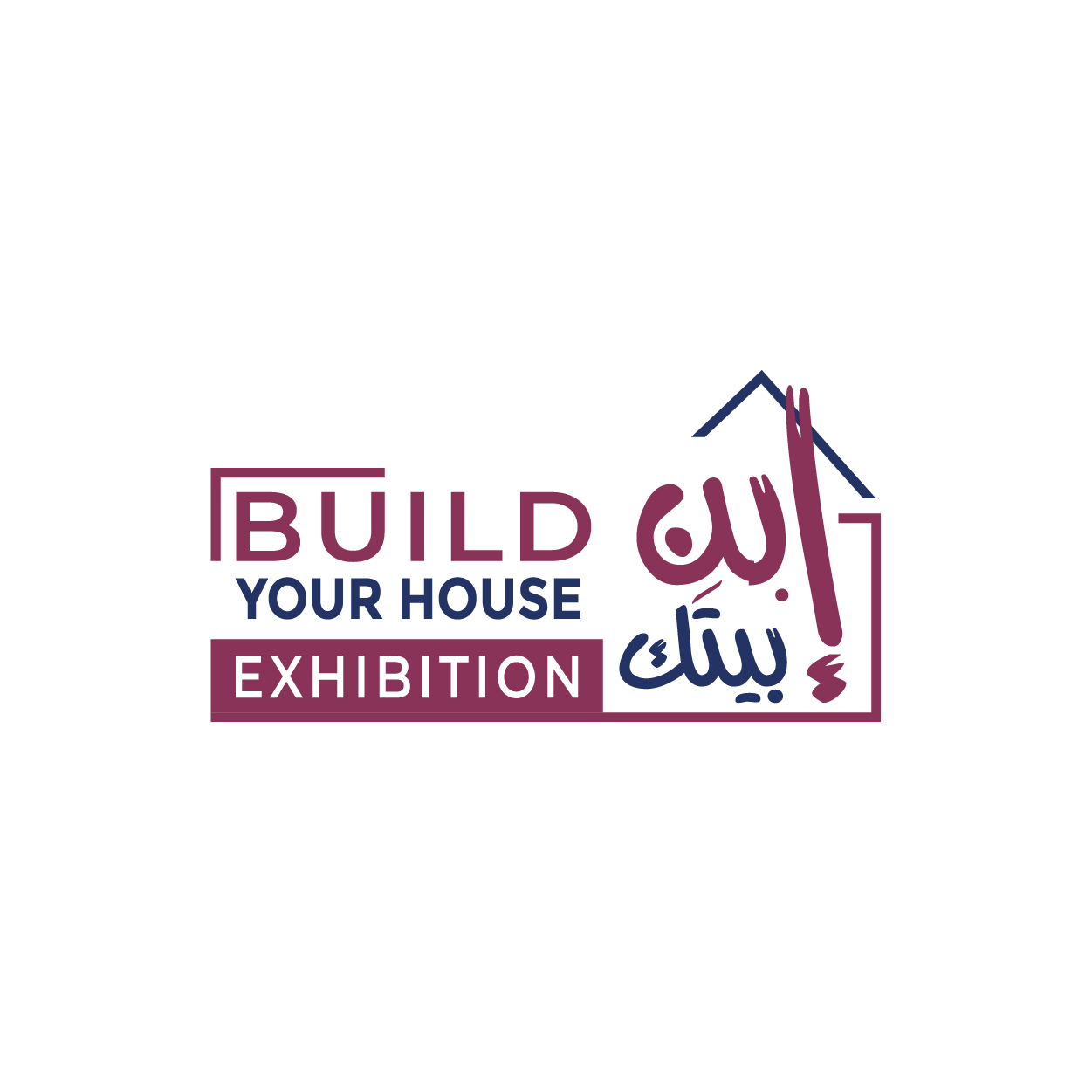 Already happened and we were there!
March 2023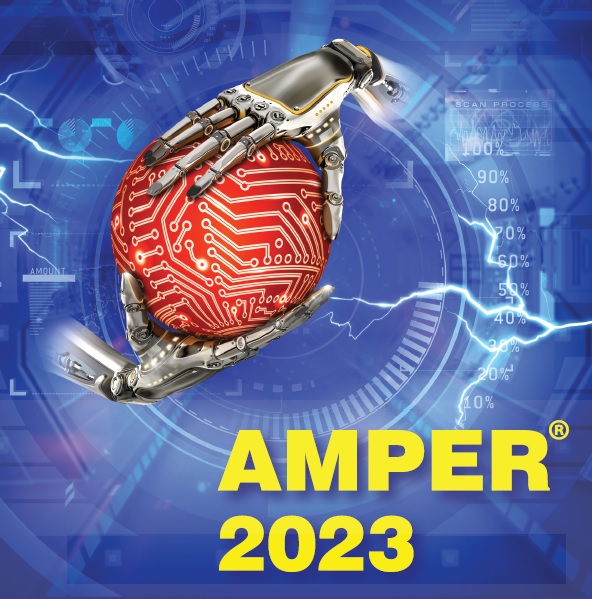 Amper, Brno, Czech republic - 21st March - 23rd March 2023.  International trade fair for electrical engineering, energy, automation, security, communication and lighting. Website Amper.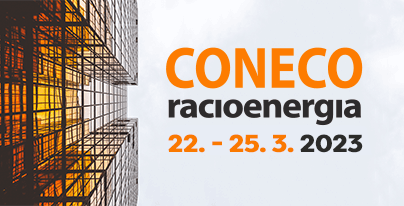 Coneco Racioenergia, Bratislava, Slovakia - 22nd March až 25th March 2023. International Construction and Energy Efficiency Fair. Website Coneco.
Smart Energy Forum, Senec, Slovakia - 28th March 2023. Energy self-sufficiency and especially photovoltaics. First year in Slovakia. 
Are you going to one? Let us know! We look forward to your visit.