News
Foxtrot is connected with system Lutron
11.05.2012 | Category: News |
| | | |
| --- | --- | --- |
| | We have established two ways communication between system Foxtrot and Lutron. It enables home automation designers to combine both systems and users have wider possibilities of choosing wall controler designs. | |
---
Authorised distributor of Lutron in Czech Republic, company KD elektronika published possibilities of such integration at their website:
system Lutron may be connected with other systems in buildings,
then other systems may be controlled by wall controlers Lutron with signle design and otherwise system Lutron may be controlled with controlers of these systems.
American company Lutron has introduce as the first on the market in 1961 the light dimmer solution. Since that time they become the top specialist in light and shlied technologies.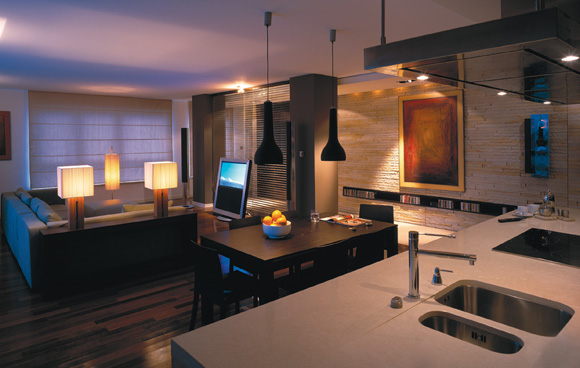 Image Lutron

A significant sign, characterising interior solutions, is original, single and unmistakable design of wall controlers.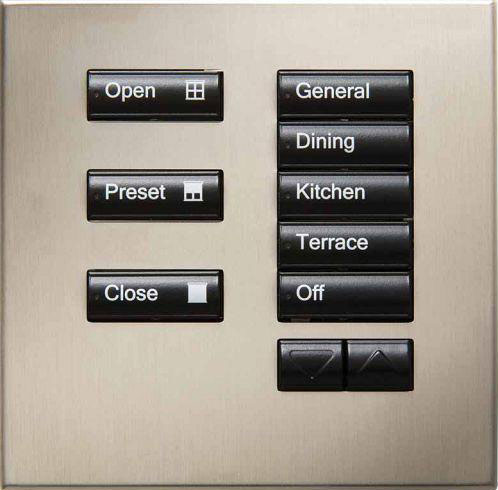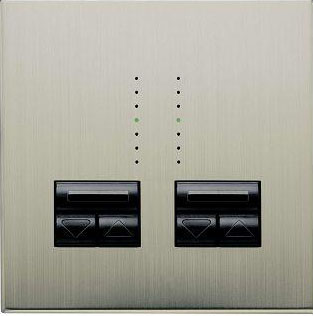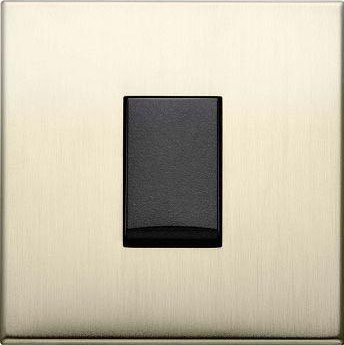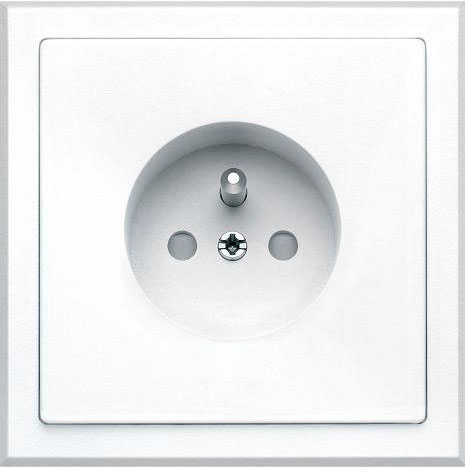 Wall controlers Lutron (Image Lutron)

System Foxtrot expands the range of system Lutron (designated for light and shlield automation) with possibilities of heat, air condition and ventilation control.
Foxtrot brings by its free programmability into connection with Lutron the flexibility at integration of complex combinations of energy and heat sources etc. Thanks to Foxtrot´s communication possibilities it brings possibility to integrate homologated security systems.
On the other side, users of Foxtrot systems have a wider range of solutions for shielding automation (for instance two-motor jalousie control, noiseless blinds etc.).
For light control, light scenarios and shielding Lutron has its own control unit.
Because Foxtrot system emulates on serial channel open standard protocol "CoolMaster" for heating, air-conditioning and ventilation, which is built-in in Lutron, there is not necessary to do any modification or adjustment on its side. With Foxtrot system there is a new controler in Lutron design offer - display with 3 buttons for setting individual room temperature, what is a variant of well known module C-RC-0002R on CIB bus.